Core tips:Influenced by nature and the mid-century design,
the 2019 spring and summer colors are dominated by two directions:
bold and distinctive personality tones and soft and vibrant colors.
Colors are often associated with thoughts, bodies, and emotions,
and can directly affect people's temperament or inspire people
by stimulating the senses. I hope that you can promote efficient
and practical product development through our forward-looking
trend analysis.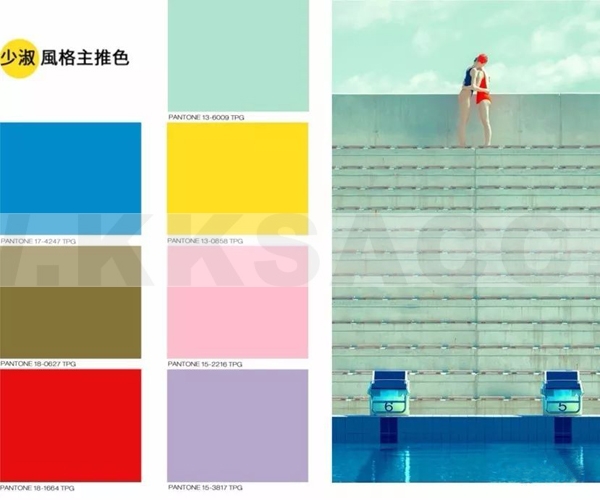 In this ever-breaking world, color brings us temperature and comfort,
and when they are combined, they create a pleasant, intimate
and reliable atmosphere. These colors are usually between gorgeous
nd feminine, and the finish is also shiny and matt.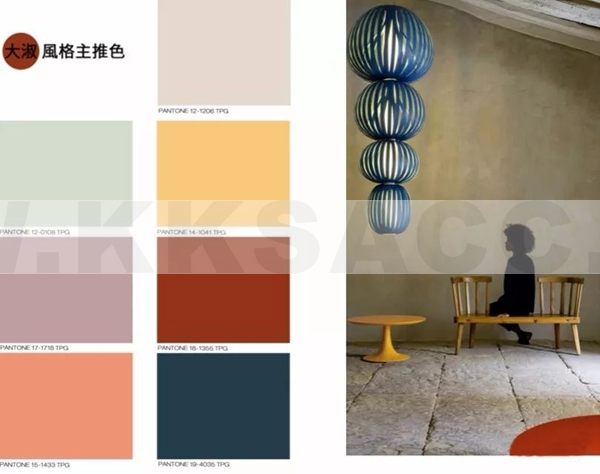 Purple
As a popular color in 2018, whether it is your wardrobe or accessories,
UV light is the most unmissable color of the year. In the spring and
summer of 2019, the romance of lavender purple and the dream
of girl powder are all in one, which makes people full of illusions
and less graceful, so it can play the role of age reduction.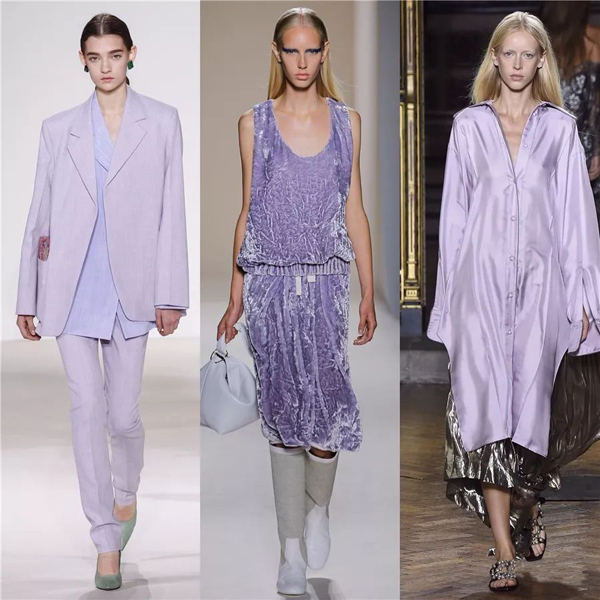 Pink
If you use a word to describe pink, it is romantic. It is as beautiful
as a flower, pure and beautiful, with a feeling of love, conveying
a happy affection. The playful pink can be romantic and beautiful.
Just like a naive and romantic girl, no girl can refuse the
attraction of the powder?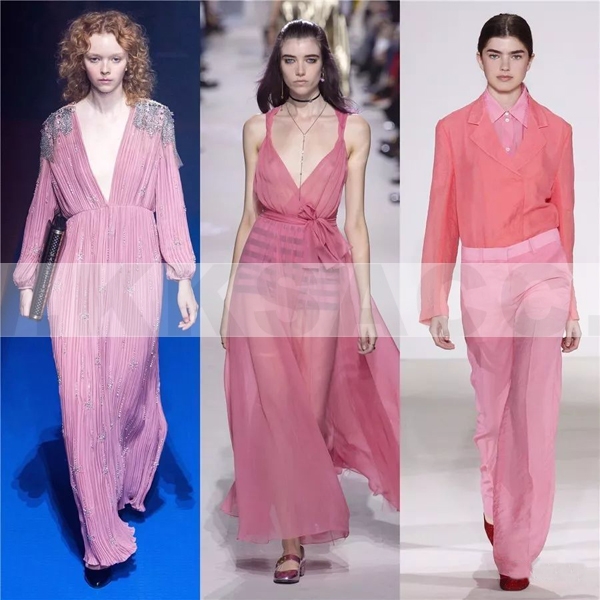 Red
This year's popular colors of spicy red and tomato cherry red
accounted for two, red is both eye-catching and full of energy.
Mr. Dior once said: "I love red, because red is the color of life."
2018 spring and summer casual and playful red in the 2018/19
autumn and winter when the sharpness is not reduced,
2019 spring and summer, bright red is still the main trend of color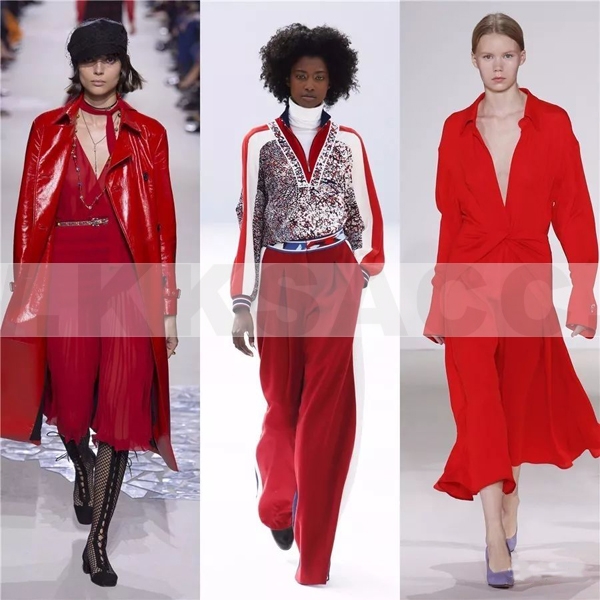 Orange
Mixed with passionate red and yellow orange, the high-saturation
color is eye-catching. Orange is one of the important fashion
colors from the spring and summer of 2018 to the autumn
and winter of 2018/19. In the spring and summer of 2019,
it has a retro temperament, and the deep reddish color
can express the color of autumn.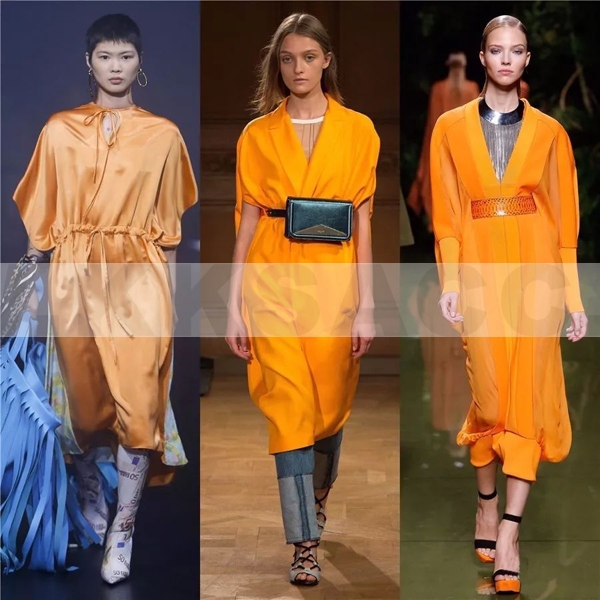 Blue
The boy blue is inspired by the bright blue of the blue sky,
but this color is slightly gray, elegant and gentle, showing a sweet
and lovely feeling. In the spring and summer of 2019,
water blue and sky blue still occupy the dominant position.